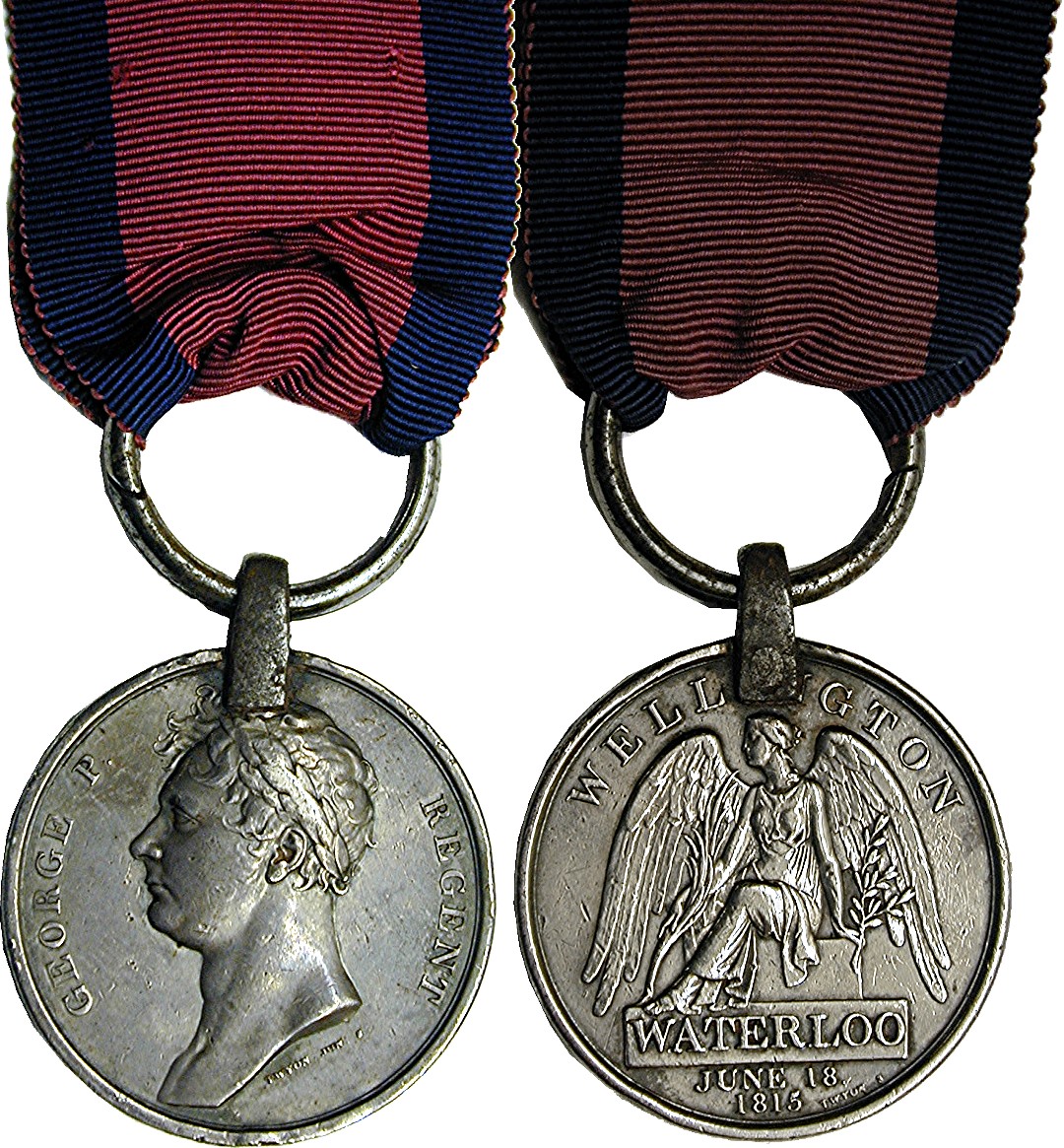 Britain issued its first medal, made of solid silver, for all ranks, for the Battle of Waterloo, as seen above.
A number of other countries issued their own Waterloo Medals and I show examples of each below
Prussia
Combatants received the round 1815 Medal, reputedly made from the captured brass French cannon, non- combatants received the oval version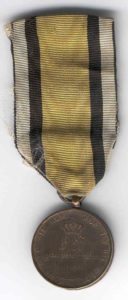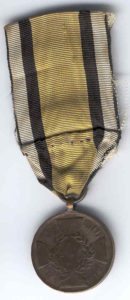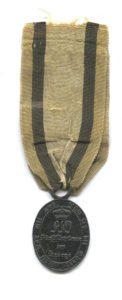 Hanover
The soldiers of Hanover received a Waterloo Medal; King's German Legion troops (or at least some) received bot a British and a Hanoverian medal
Nassau
Nassau troops received this medal, as although many served in the Netherlands Army, they didn't issue a Waterloo Medal until much later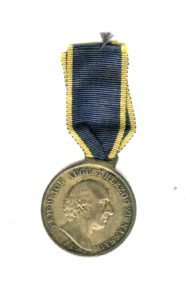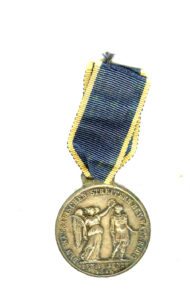 Brunswick
Again the Brunswick Medal was reputedly made out of captured French Brass cannon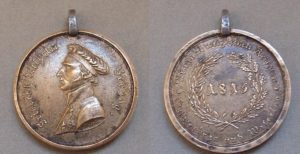 Holland
The Dutch soldiers had to wait until 1865 before a medal was produced to celebrate the 50th anniversary. Mind you they were lucky, the Belgians never got one!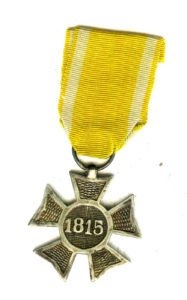 France
As you might suspect, no Waterloo medal was issued. But in 1857 the 'St Helena' Medal was issued to all who had served in Napoleon's armies, nearly half a million were issued!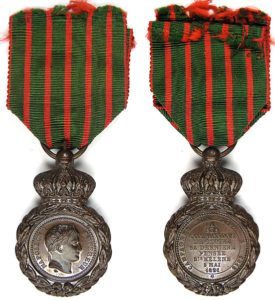 Other countries issued Waterloo Medals but none of their troops actually served at the battle. I therefore discount them