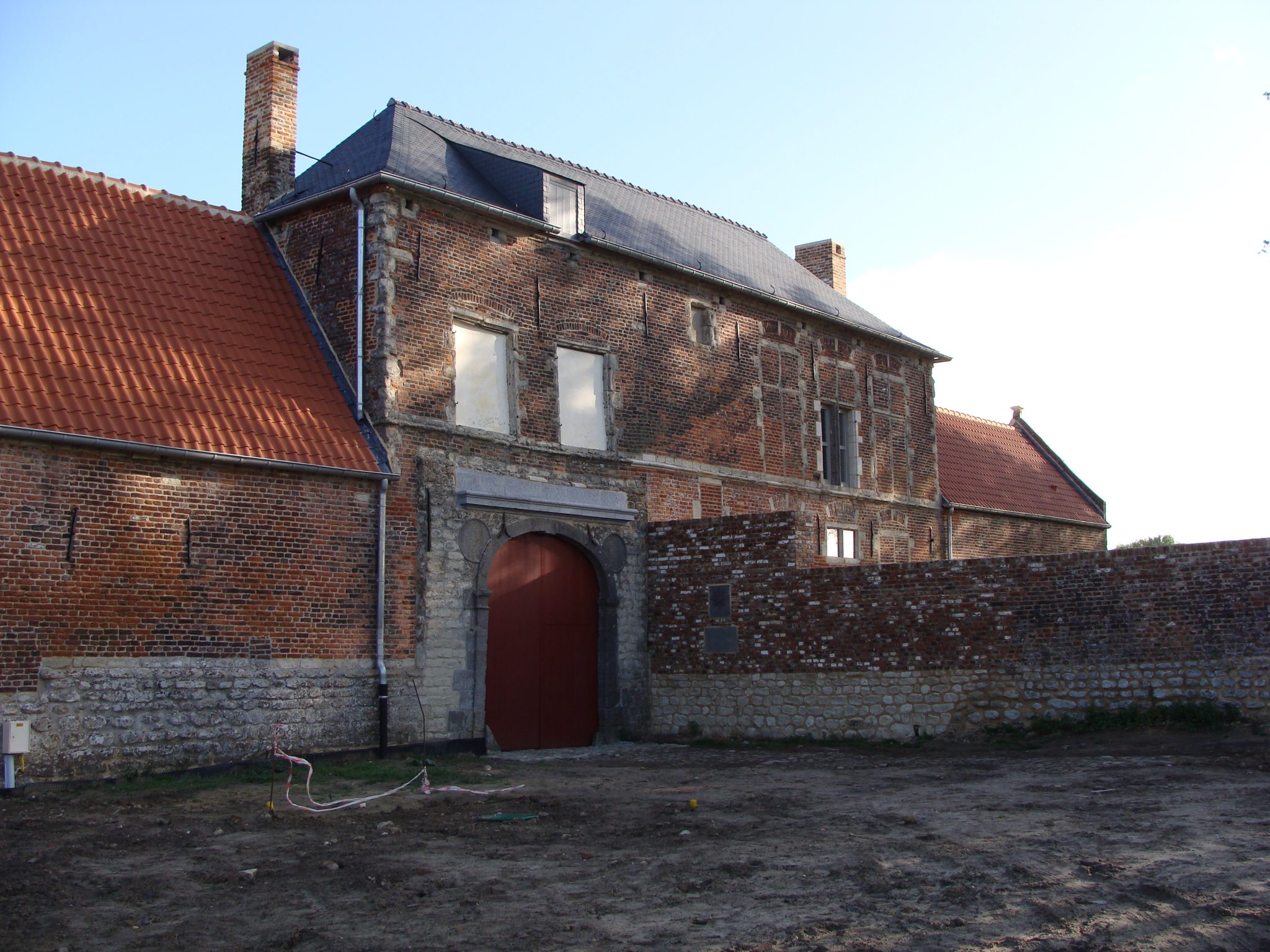 Project Hougoumont has plans to further improve the facilities and visitor experience within the renovated farm complex. This will include signage boards to explain what happened at different locations, re-establishing hedges and redesigning the visitor centre area.
Project Hougoumont Limited is a Registered Charity No: 1135611
Company number 7043137, registered in England & Wales
We ask for donations to be made via our Company Secretary, Alex Spofforth. Please send donations (by cheque) to
Registered Office Address:
Byne Cottage
Manley's Hill
Storrington
West Sussex
RH20 4BN
Or contact Alex directly regarding arranging a BACS transfer on [email protected]
If you are a UK Resident and pay tax on your income, please help us further by filling out the attached Gift Aid Declaration Form, which allows us to claim a further 25% of your donation from the taxman.