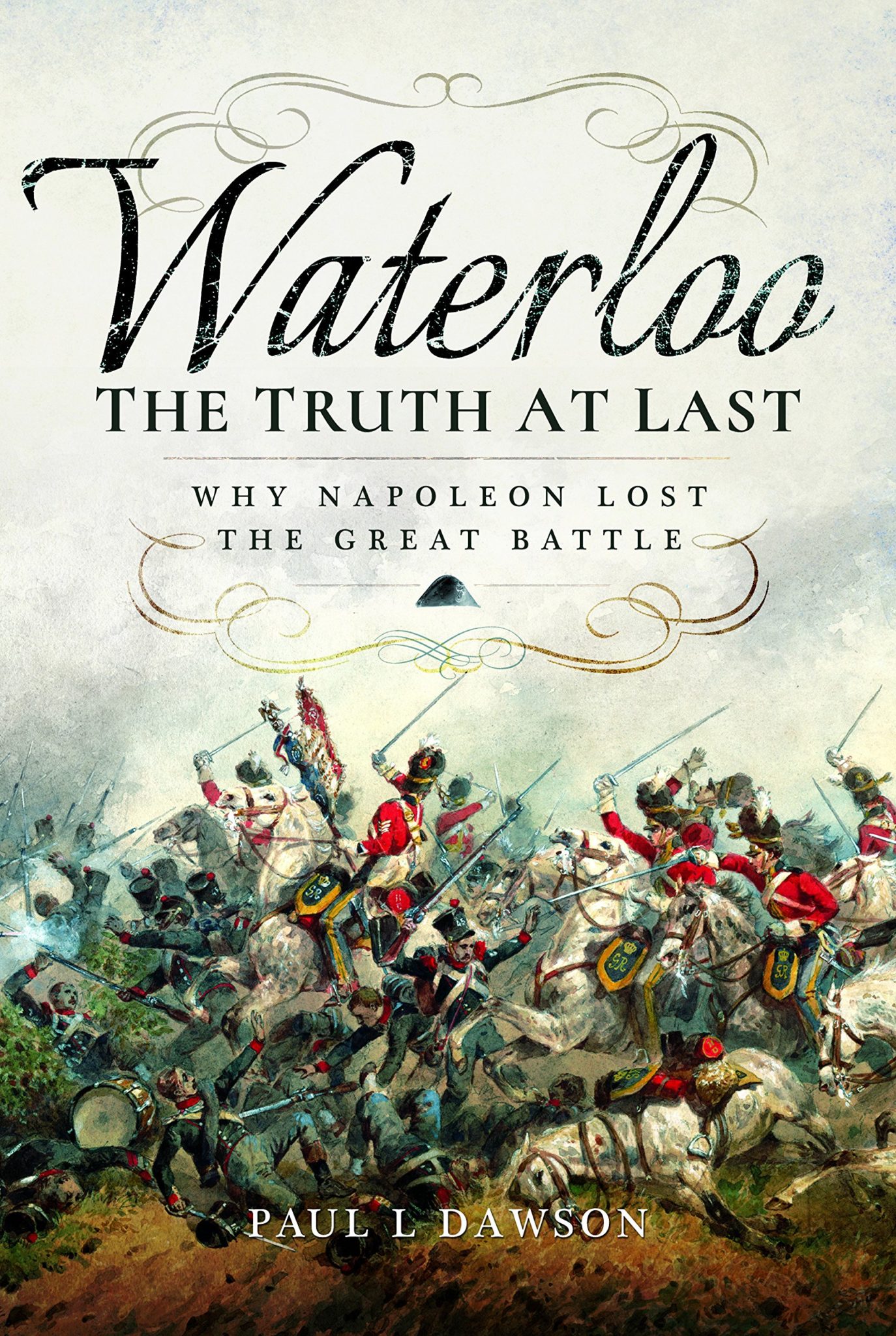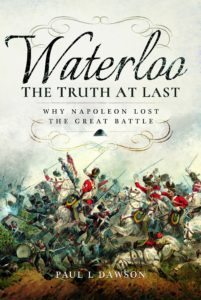 As Paul Dawson has done so much laudable work in the French archives and as a fellow researcher, I am a great admirer of his tireless efforts; I therefore looked forward to reading this book and its revelations regarding the loss of the battle from the French viewpoint. Paul makes a very valid and expansive explanation on the safety of memoirs and time, and how other influences  can affect the memory and distort it, finally concluding that memoirs need to be treated with caution and only believed if a number independently verify the same occurrence and sequence of events. It is therefore a pity that Paul fails to take his own advice.
The material gleaned from the French archives, is as Paul himself admits, fragmentary and incomplete. The raw data regarding the losses of different units is of value and some of the material describing individuals and what happened to them, but as can only be expected, the returns made immediately after Waterloo record huge numbers of 'missing' with no explanation of whether dead, wounded or captured. So far so good.
But here Paul goes further, suggesting his preferred scenario for each unit and explaining the 'missing' as specifically either killed and wounded or prisoners, whichever fits best with his personal theory, but only making broad suppositions, with no corroboratory evidence of any kind supplied. He also hints at hundreds if not thousands of French prisoners 'disappearing' in England, never to return, with only the evidence of missing prisoner records used to implicate a 'cover up'
This, plus interminable lists of names of casualties with no further information regarding them bulks out the book without actually adding anything. At times Paul contradicts himself and it is clear that he never proof reads what he has written, as it is littered with annoyingly silly errors (for example La Haye near Papelotte has been accidentally been altered to La Haye Sainte throughout the work).
The book is subtitled 'The truth at Last', indicating that a major new revelation has been discovered, I have completed reading the book and I am still looking for it.
Sadly, this book does not achieve what it set out to do. Such a pity with such fascinating archival material.