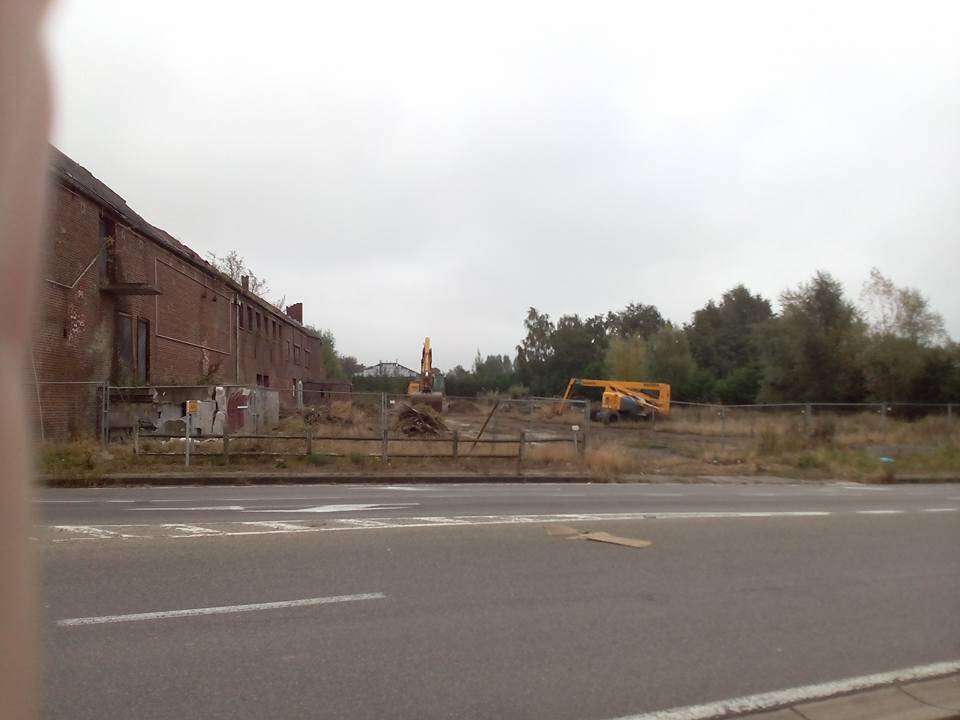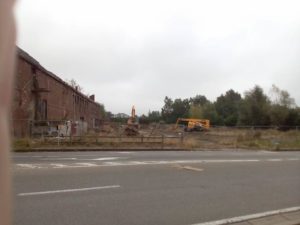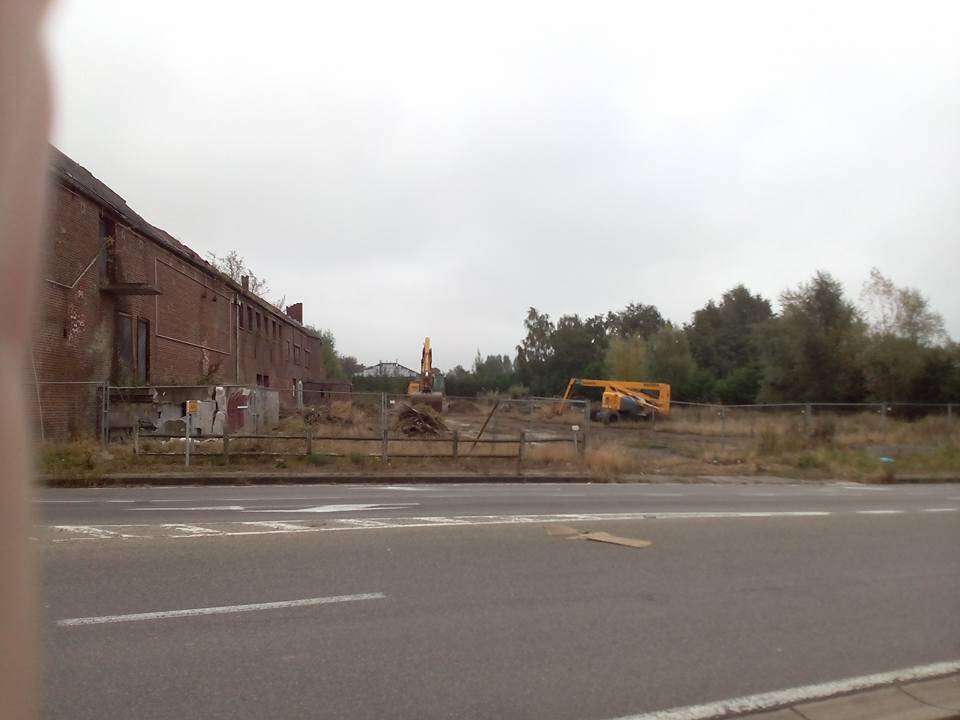 It is with great sadness, that we have just learnt that the eight-year battle to save the great farm at the crossroads of Quatre Bras has failed and as the picture shows, the bulldozers are already starting the destruction. The farm acted as a major hospital during and after the battle and as such was the scene of some terrible sights. It has been abandoned for many years, but as the last remaining original building, it was hoped that it could be re-used.
But it is not to be, the Quatre Bras battlefield is now bereft of any original features and visitors can only visit the few memorials placed near the crossroads.
It is such a pity, in such an enlightened age, that we can still let such historically important sites be lost forever.